About us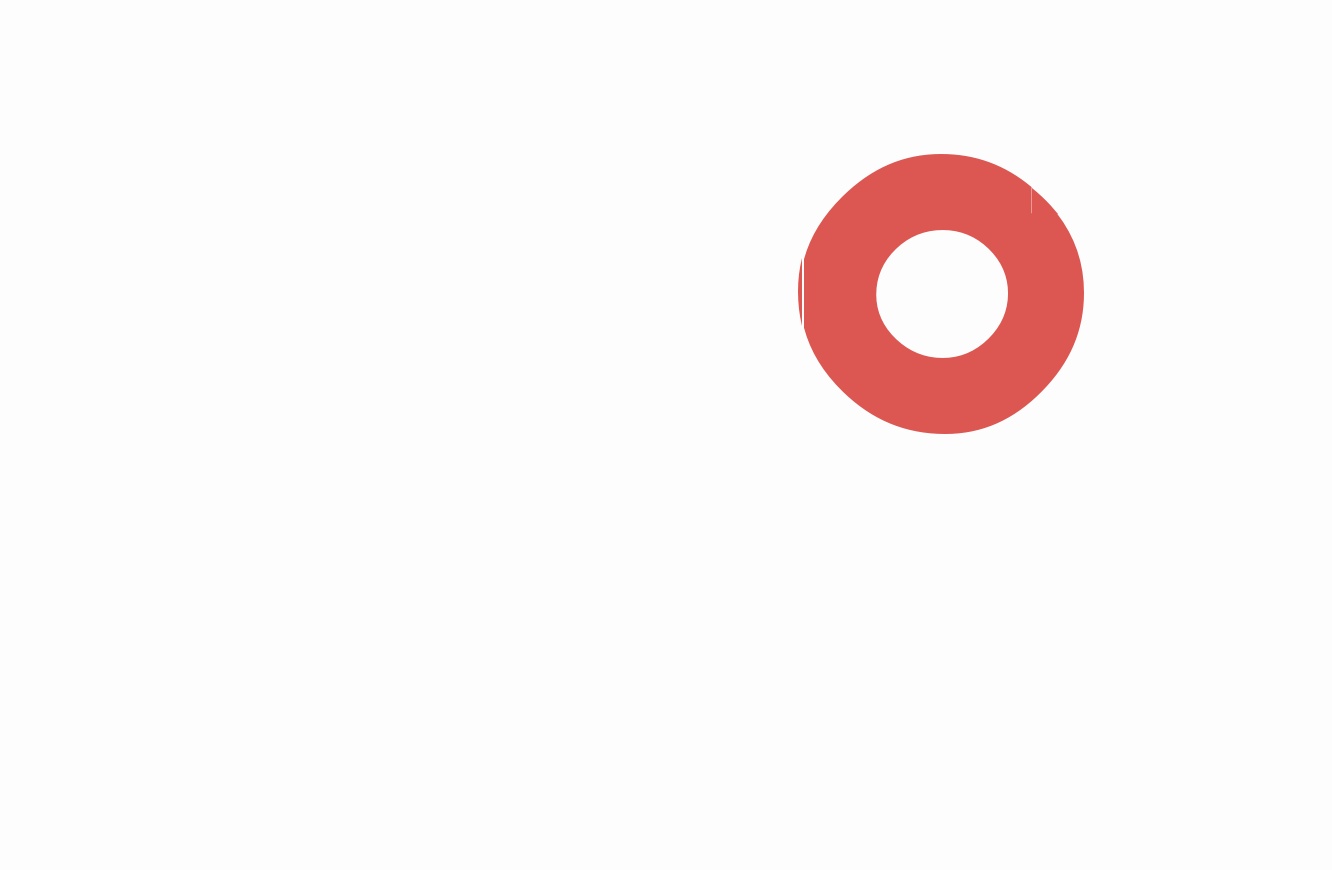 Every idea begins with a problem. Ours was simple: good things in life are hard to find. Every day we are swamped by online and offline advertisements, yet we're still unsure how to pick out the best deals.
As amazing as the internet is, there's just not enough time to rummage through thousands of web pages, researching brands and products in search for the best bang for your buck for everything. This is why we created Chozn.
We spend time doing the searching and curating so that you don't have to. We then pick out qualified products in every category and then further aggregate only the best products on our platform. Our philosophy is that every hour in life should be Happy Hour. Unlike the fancy oyster bars that only serve various discounted items from 5-8pm, our premium products are available 24/7. We've handpicked products that we believe are essential and complementary to everyday life. We have something perfect for you from the minute you wake to the second you go to sleep.

We use big data analytics tools to forecast trends and send them to our curators.

Our internal curation team searches the world for the best manufacturers, brands, or products and bring them back for testing.

We go through various stages of testing to ensure that it passes our quality standards (eg. materials, textures, durability, taste, and aesthetics).

We ONLY keep the products that receive unanimous approval from the product and curation team. You will then see them in the weekly drop!
---
Our curators are experts. They are selected for their expertise in various industries and they fly around the world sourcing the best products from top manufacturers and brands.
They visit the country of origin, talk to the local workers, and participate in the design and development process. They conduct inspection on the production line. A crucial part of their job is to test out dozens of products and select only the best ones.